Strong women, safe deliveries, healing of obstetric fistula
Welcome to Women's Hope International. Together with our partners, we are committed to the improvement of maternal health in Afghanistan, Bangladesh, Ethiopia and Chad. Teenage girls and women are given professional support during pregnancy, birth and childbed. Women with obstetric fistula are treated. Women and girls are empowered in their social standing to eradicate forced child marriages and teenage pregnancies.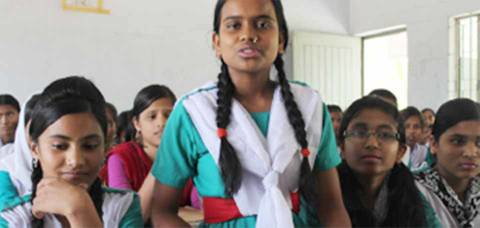 Strong Women
We promote and support the social status of women and make it possible for them to achieve independence and self-determination. Education on matters of reproductive health, including family planning, are part of this. We make every effort to prevent any future child marriages or teenage pregnanices.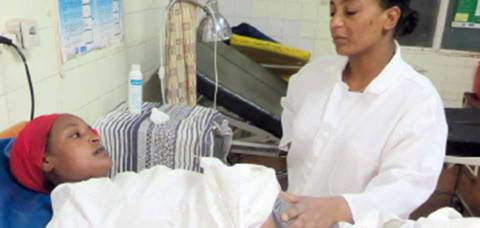 Safe deliveries
We help to provide competent care for girls and women during pregnancy, childbirth and the postnatal period. In order to achieve this, we train midwives, build functional maternity clinics and ensure that emergency obstetric services are available and accessible.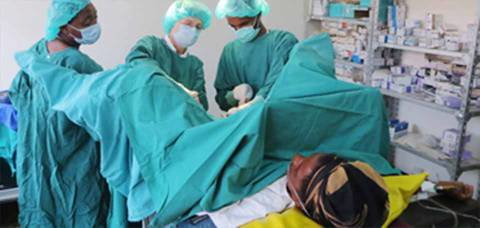 Healing of Fistula
We are commited to the identification, treatment, rehabilitation and reintegration of women and girls suffering from obstetric fistula. Furthermore, we are involved in the prevention of obstetric fistula and in addressing their root causes. This is mainly done through projects under the thematic sectors "Strong women" and "Safe deliveries".